Royal King Event Centre - Your Premier banquet hall in toronto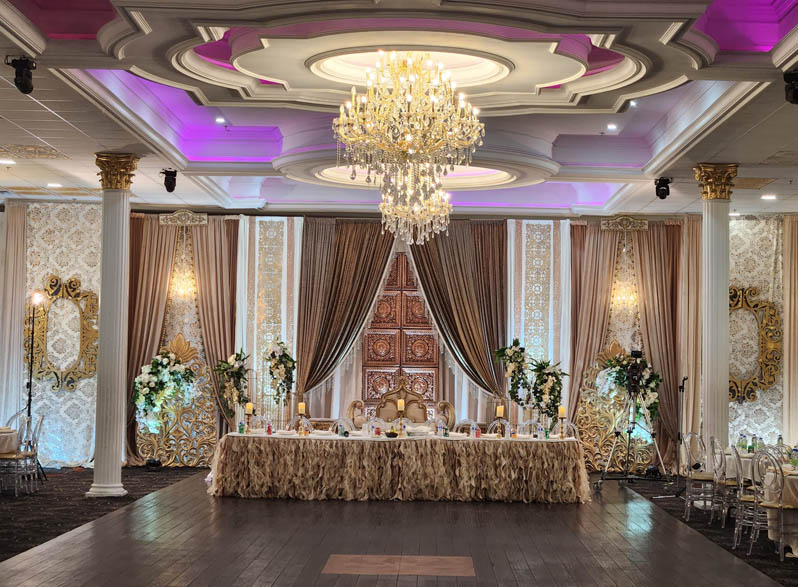 Indulge in a truly unforgettable experience at our luxury banquet hall in Toronto, where sophistication meets impeccable service, making every event a grand celebration to cherish.
Whether you're planning a fairy-tale wedding, a corporate gala, or a milestone celebration, we are dedicated to making your event an unforgettable celebration.
Welcome
The Royal King Event Centre
> 10 minutes a way from Toronto Pearson International Airport.
> Serving the Greater Toronto, Mississauga, Brampton, Scarborough, Markham Area.
> It is accessibly close to Hwy's 401, 404 & 407, on the TTC routes.
> Surround by several popular hotels.
> Professional event coordinator on-site.
> We can assist you, with all your precious event needs & requirements.
> We have over 20 years of experience with various cultural events.
> Experienced with the special menus and ceremonial requirements.
Menu
Multicultural Cuisines
We understand that each community would have a preference to indulge in their own unique cultural dishes. In order to meet your expectations, we offer delicious catering menus for Western, African, and South Asian weddings and events. You are also more than welcome to bring in your own catering. With both options at your fingertips, your guests will surely enjoy the delicious cuisine of your choosing!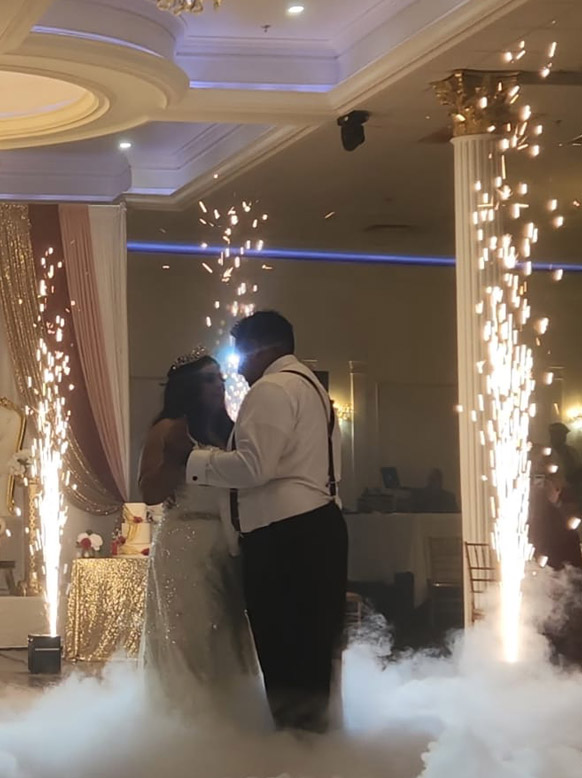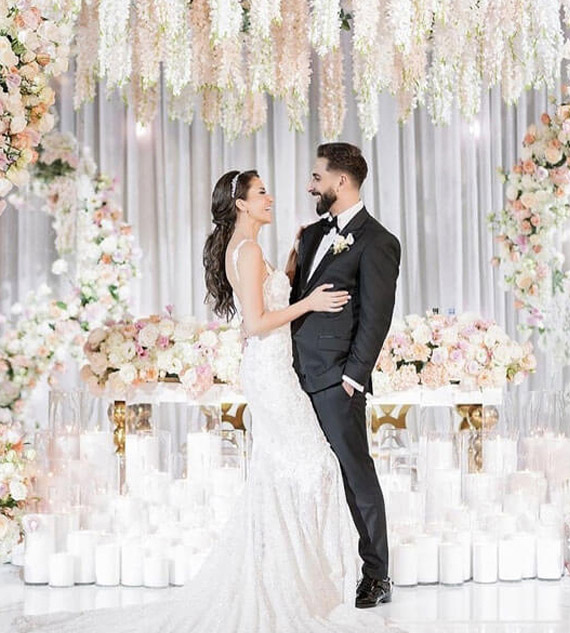 Banquet Halls
Affordable Banquet Halls Toronto
Join countless happy couples who have made cherished memories at our event space.
Looking for a stylish and versatile corporate event venue in Toronto? Discover our state-of-the-art facilities designed to elevate your business gatherings and leave a lasting impression on your clients and colleagues.
Royal King event coordinators take extra steps to help you with your event. Events of any size or configuration may be hosted with complicated to ease. passion is managing the behind-the-scenes details, so our clients don't have to worry about them. Our goal is to represent our clients to the highest caliber by delivering superior event experiences. Our objective is to delight you, our valued customer, by helping you host events that exceed your expectations.
Our event venue is the ideal setting to host the following events and occasions
• Wedding
• Reception
• Birthday Party
• Bridal Shower
• Retail Conventions
• Food Conventions
• Product Launch
• Holiday Party
• Fundraising Events
• Conferences/ Seminars
• Prom & University Events
• Concerts
• Social, Corporate or Networking Events
• Religious, Cultural or Academic Ceremonies
• Performance rehearsals
• And all other occasions!
Every person and story is precious, and we want to give each client our most attention to guarantee the quality of our work and time.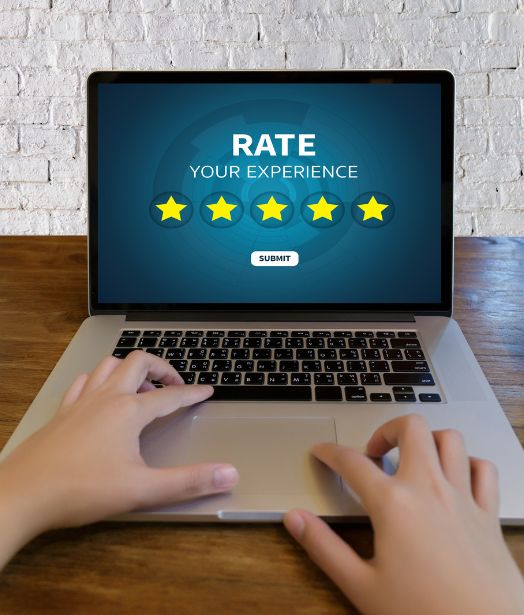 I recently had the pleasure of hosting an event at the Royal King Event Centre Banquet Hall and I must say, I was thoroughly impressed with my experience.
From the moment I arrived, the staff was incredibly friendly and accommodating. They made sure that everything was set up exactly as I had requested and were available to assist with anything I needed throughout the event. Their attention to detail truly made all the difference.
Had a birthday party at Royal king event centre and let me tell you it was amazing experience! From their decors to the hall set up to their staff, everything was perfect. We didn't need the whole hall, so they accommodated us to our limit and our liking with there new hall dividers. Highly suggest them! If you're looking for a venue check em out.
Food was top notch we told how we want the food it was exactly the same and our guests liked it. Specially thanks to the manager Mr. Amier. They took care so well and gave us good service and they were present till the end of the event.